WebAtude's New Orleans Photography
Chris Owens Easter Day Events
Please review your images below and then fill out the form below and be sure to put the correct image number found in the top right hand side of your picture so we know what pictures to print!
After you fill out the form I will email you a PayPal link for you to pay for your picture order.
If you would rather mail in a check please send to with the $6.00 shipping added to the total:
WebAtude, 1201 Mac Arthur Ave, Suite C, Harvey, LA 70058
If you would rather come check out our shop and see everything we have to offer such as vehicle wraps, signs, banners, websites and internet marketing plus much much more then please let me know so we can set up a good time to meet! Call me, Jimmy, personally on my cell at (504) 296-9696.
PLEASE DO NOT FORGET TO PUT THE CORRECT PICTURE NUMBER IN THE FORM!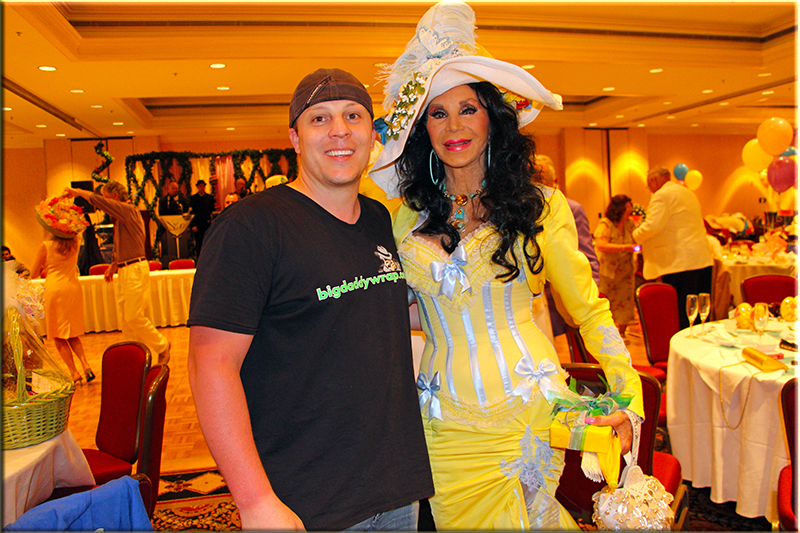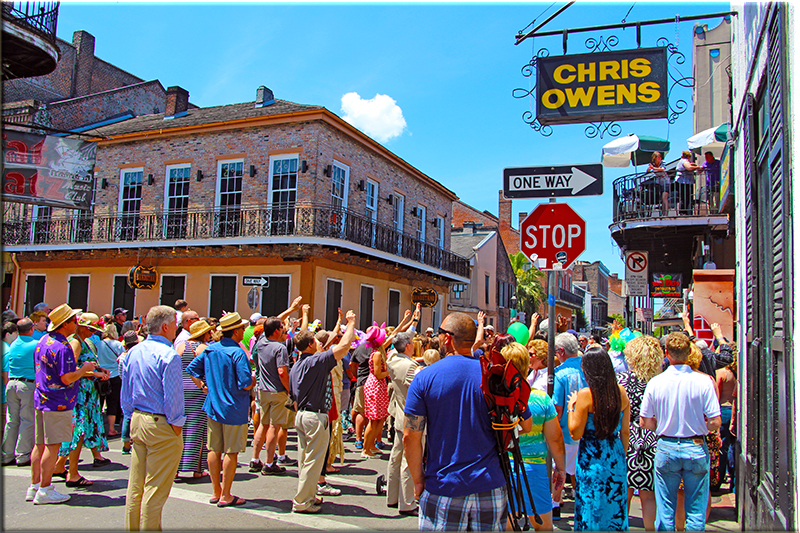 MORE PICTURES TO COME OF THE PARADE AND THE EVENT LATER THIS WEEK!