Well first I created a logo since Sal did not have a proper logo. so here is the logo. Let me know what you think.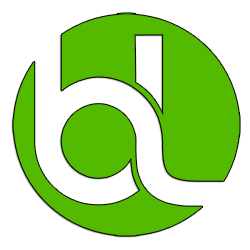 The company name is Brocato Law so this is why we went with the B and the L.
It is a low resolution rough draft copy. Sorry for that.
Well anyways here is the business card design.
Front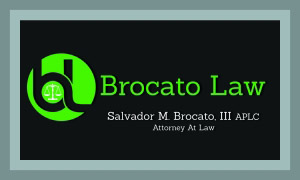 Back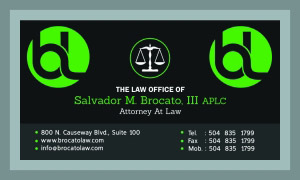 Here Are The Final Designs
Front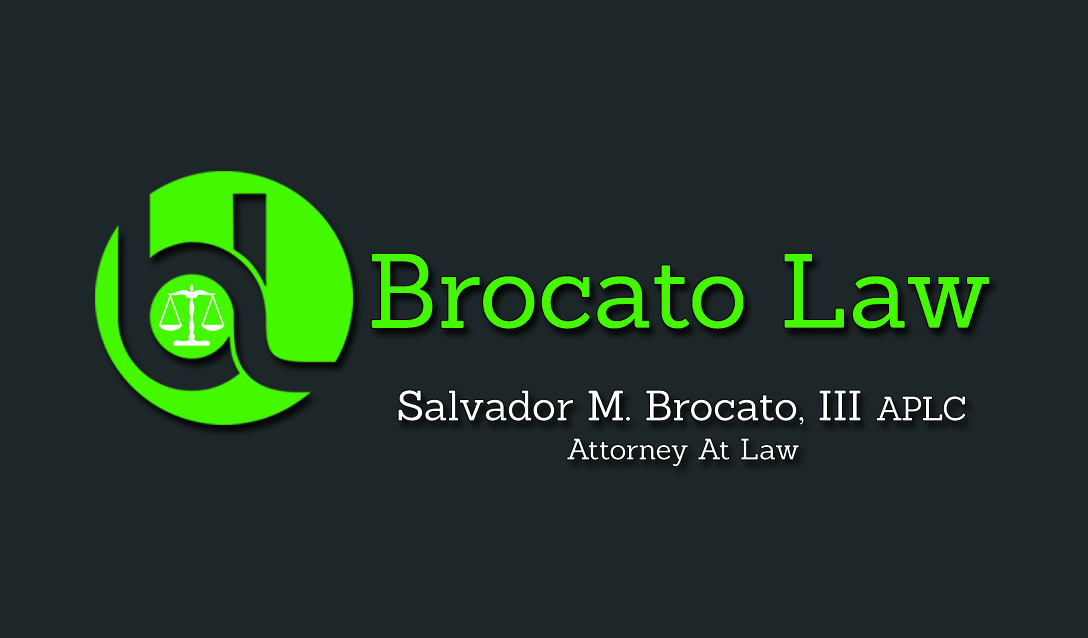 Back